Welcome to the Time After Time Mystery Quest!
DOWNLOAD THE PHONE APP 1ST==>>
The most immersive way to enjoy the Quest is to use two devices: a laptop or desktop computer, AND your smart phone.
WITH THE SMART PHONE, SCAN ON THE QR CODE to the right to download the Clue Hunt app, Actionbound. Once you have installed the app on your phone, follow the prompts to begin your search. 
You'll USE YOUR COMPUTER to navigate the Auction site and this website to find the items you need to to solve the various puzzles and curiosities encountered by a group of former students while pulling together their contributions to this fundraiser.
The phone app gives you a prompts to take actions on either this website, or on the eBay BBIS/UWS Auction page. As you progress in your search, you'll score points along the way, in a race with other players as you each gather clues and complete the hunt.
THEN USE THIS
QR CODE TO PLAY!
YOU HAVE HELP
If you become stuck at any point, pop back into the Art Auction Zoom Room and you'll be met by our Concierge, and Clue Hunt Student Helpers to help you sort through the clues, secret messages, etc. to get you back on your way asap. 
ALL WILL BE REVEALED
At 6:45 Berlin time, we'll all gather back in the Art Auction Zoom Room for the closing of the event where you will discover through a Kahoot how close you are to solving the Quest! We'll also announce the tally of funds raised for the USW O Swy School, the Student Art Competition Winners and fianlly the Kahoot Winner!
Happy Clue Hunting!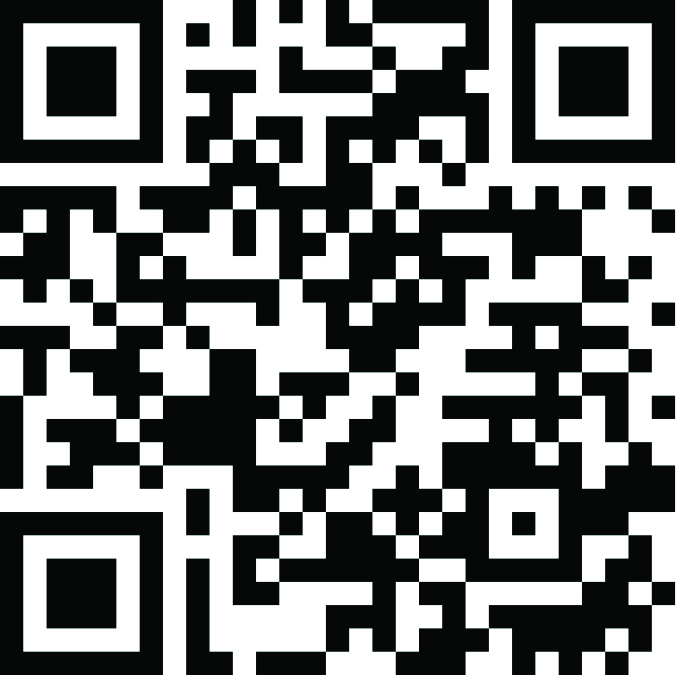 GET READY TO HUNT!
SCAN the QR code above with your SMARTPHONE to install the game app, Actionbound.
OR CLICK HERE
To download and install