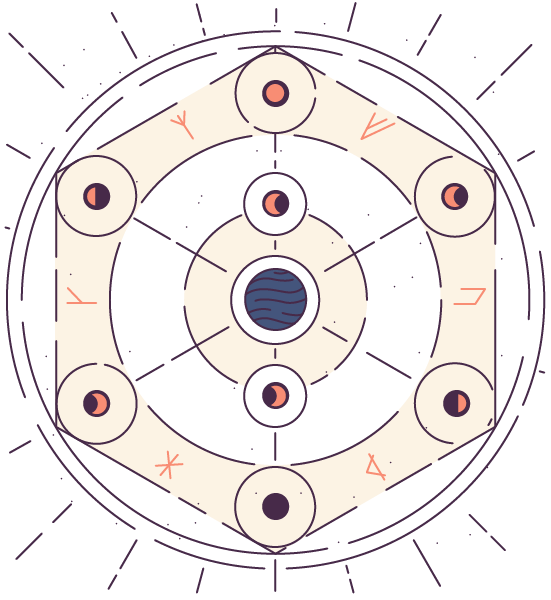 The End of Thyme (Virtual)
Original LARP Adventure. The Great Sage Rosemary N. Thyme has been killed – at first thought to be a hit and run accident, now the police say it's murder! It's up to you to find, or frame, a likely suspect to save your hide and get the homicide detectives focus off you onto someone else – whether they are guilty or not!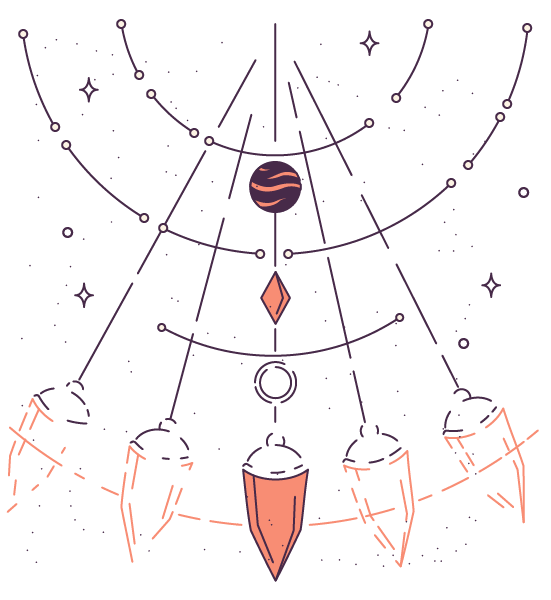 Young Ladies Cotillion Corps
LARP murder mystery adventure for Girl Scouts Troop 20142. The year is 1897. The place is London England. All young ladies of the time in the upper echelons of society must learn to be the epitome of respectful manners so they can go out into society and thrive.  It is also a time of suffregists – and these girls are eager to  be more than pretty things on the arms of suitors. They join forces with the rambunctious and curious Enola Holmes heaven bent on solving the murder of local botanist, and activist, Rose E. Thorne.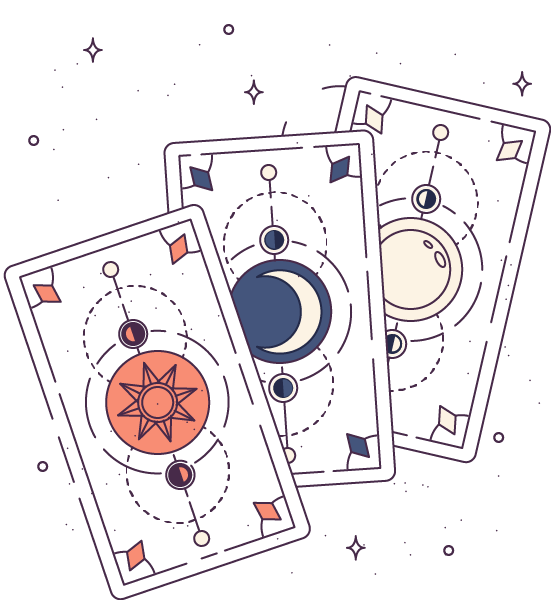 Time After Time
Clue Hunt and Fundraiser. A Mystery in Mosaics, Signals, and Art. There's a class reunion happening on the BBIS campus in Berlin. Some of the former students have been  working with the school's annual fundraiser and has gathered on campus to collaborate. One of them has made an eerie and dangerous discovery. It will take ALL of them working together to figure out a mystery that'd been under their feet the entire time they were at school – in time to avoid a massive disaster.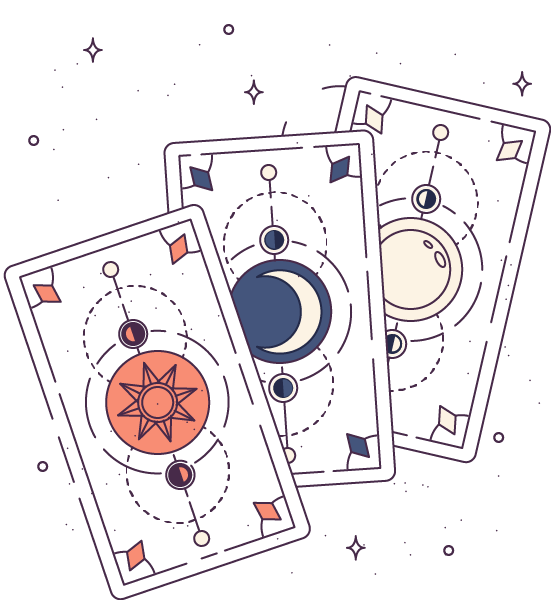 Kane-Kreuger Incident
Original LARP Adventure. The year is 1968, a truly Groovy Year. You are attending the Annual Fundraiser for Rigged Elections in Other Countries. This year's Dictator Recipient is the brutal, yet personable, Juan Domino Petro'n.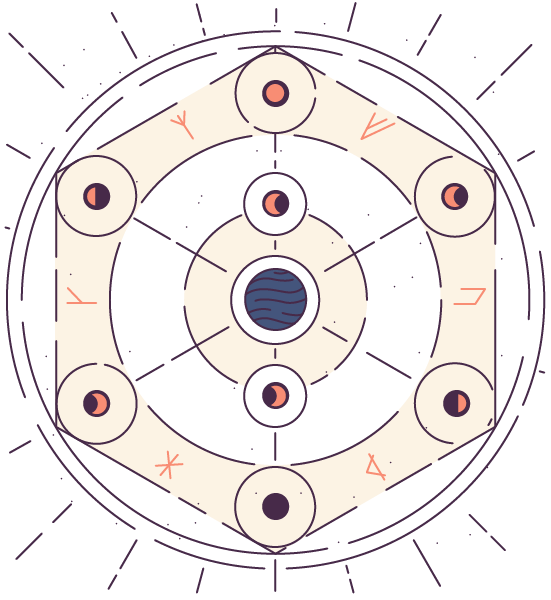 The Hayter Art Caper
Original LARP Mystery and Art Auction Fundraiser for 80 to 100 Players. Who will you be?
A world-famous author?
A Struggling playwright?
A modern-day robber baron?
How about a world-class forger?
This is your chance to be someone else for an evening of play and fun in a Live-Action, Role-Playing Mystery of International Intrigue!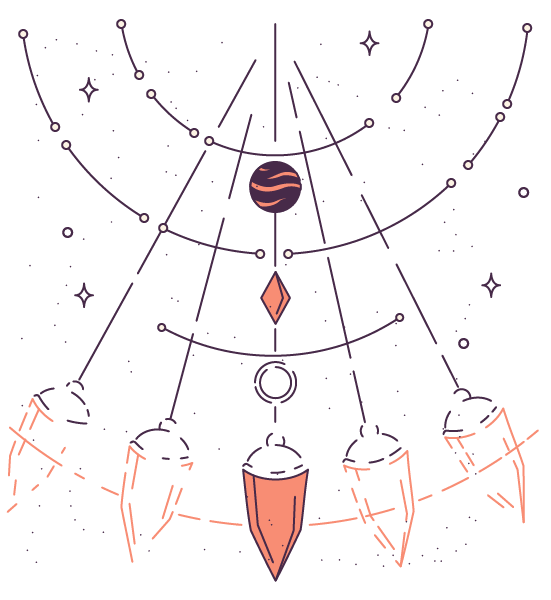 Havoc From Hollywood
Original LARP Adventure for 12 to 100 players. 1930's Hollywood, the golden age of cinema. The Great Depression lingers on and America looks to Hollywood to lift its spirits. Sydney Roach and friends are sponsoring its big yearly benefit extravaganza where all the big name stars of the age will come to strut their stuff. It's a night to remember in more ways than one, because one of these beautiful people will commit a murder.